March 16, 2015
New incentive for children taking part in I.Family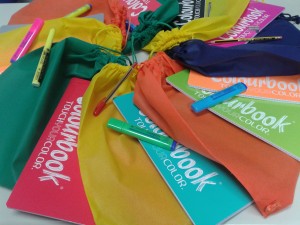 Our Italian partners have come up with a new incentive to motivate young participants taking part in their research for the I.Family Study.
Each child enrolled in the contrasting group will be given a backpack containing notebooks, pens and highlighter, pencil and pencil sharpener.
"We hope that this small reward will encourage the children to stay involved and it is a nice way to say 'thank you' to them for helping us with our research," says Fabio Lauria from ISA CNR.